Fast-Track

Career Training Programs

Start, enhance or change your career today with one of our Fast-Track Career Training Programs. Whether you are graduating high school looking to start your career, changing careers or recently unemployed, we have career training programs in Marketing, Sales, Social Media, and Business Development to quickly get you on your way to a job.
Looking to boost your skills to increase your employability?
Looking for a whole new career? Better Job Opportunities In 2020?
---
---
Career Development Goals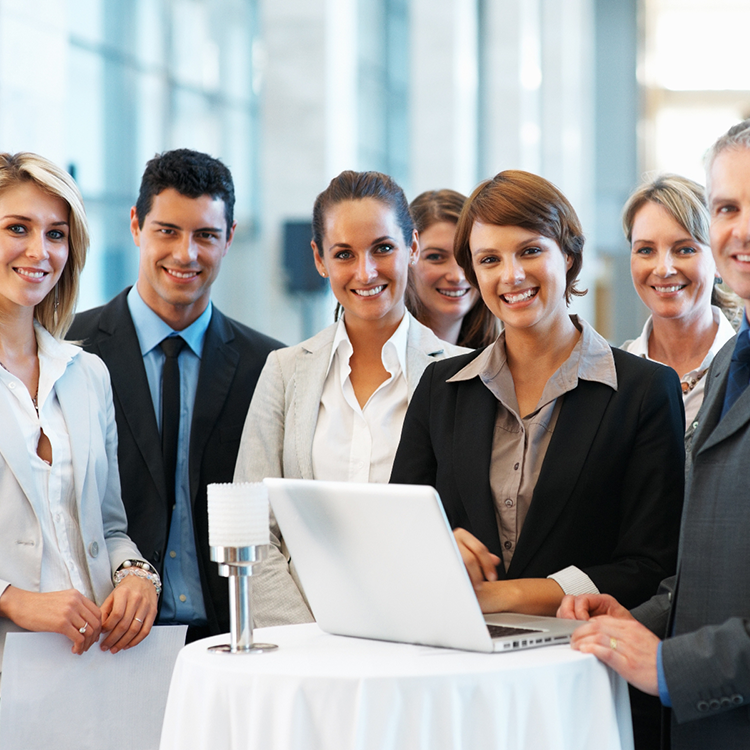 Find the right challenge.
For each area you want to improve, brainstorm different ways you could learn and practice new skills or behaviors. If, for example, you want to improve your people skills, you can create an endless stream of developmental assignments by learning new ways to deal with people, face and resolve conflict, and coach employees.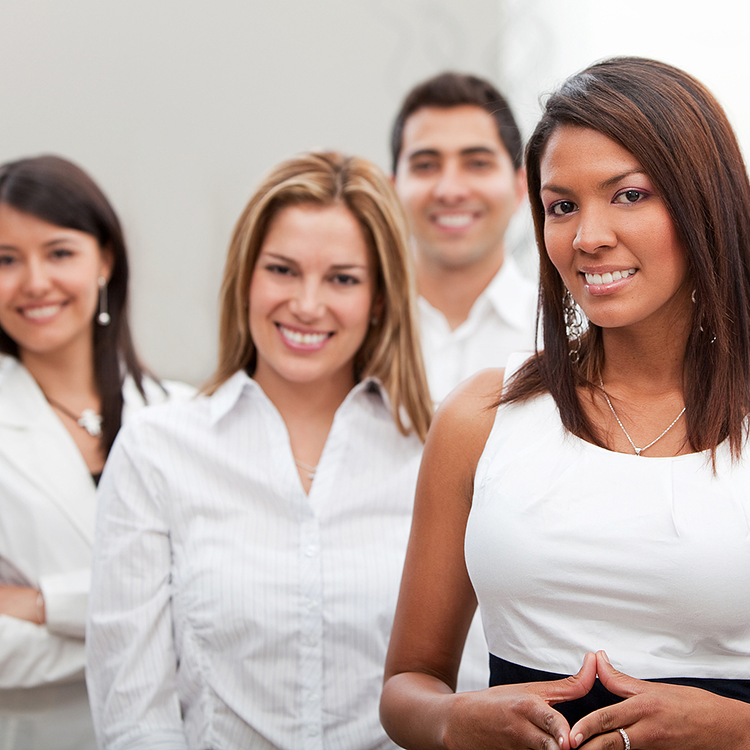 Most employers prefer hiring and promoting employees who have college degrees. If you know that you have a better chance of getting promoted by having a degree, it would be worth your time and financial investment to obtain a college degree. If you have a degree, consider what skills you can learn in order to improve your job performance.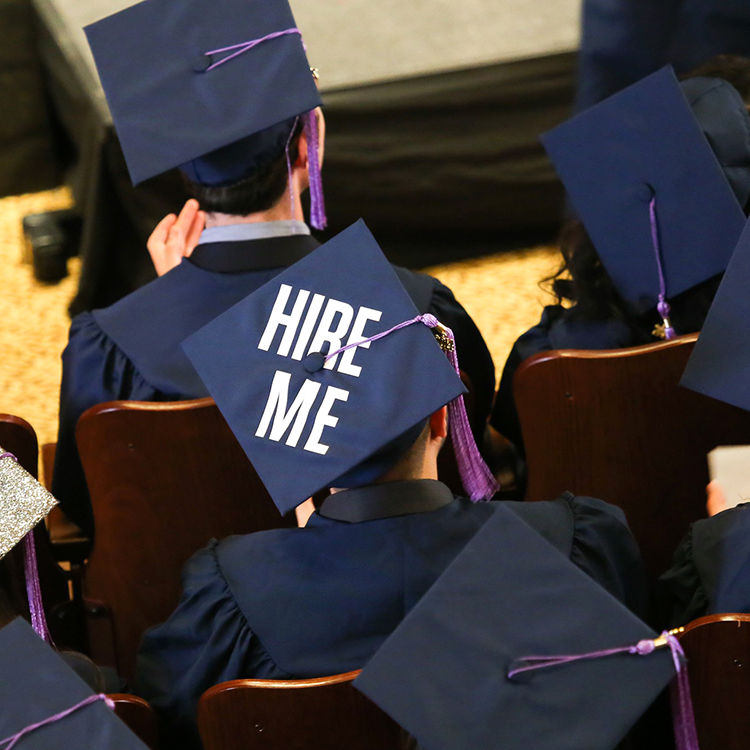 Do something related to your field or industry.
As your job search drags on, it is easy to begin feeling out of touch with what is happening in your field or industry. As you interview for a new position, and your resume indicates you've been unemployed for an extended period, it becomes an obvious question to the potential employer as well… "Is this person still current?"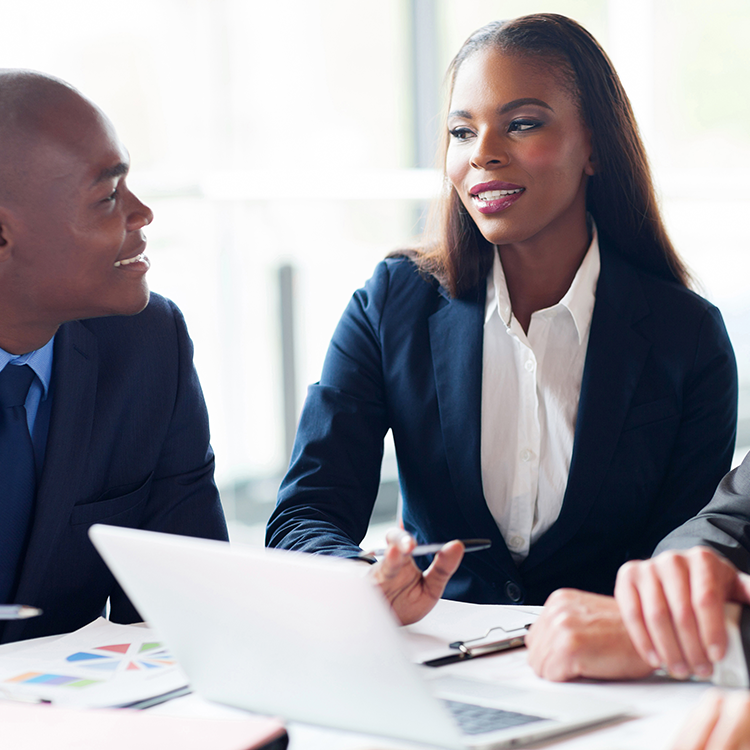 Write a personal vision statement.
This will help you determine what type of job you want, your goals, and the steps you need to take to get your dream job. Answer the following questions and write a personal vision statement! What are my interests? What are my strengths? What skills would I like to use at my job? Where would I like to be working in one year? What do I dream of being in the future? What type of office would I like to work in? (e.g., fast/slow paced, large/small) What other things about a job do I need to make me happy? (e.g., opportunity for advancement, medical benefits, access to public transportation)
---