Employee

Search Services

InstaCandidate makes it EASY for small businesses to hire quality workers quickly. We source for qualified candidates, pre-screen candidates, and match candidates so you can spend your time managing your business.
InstaCandidate is committed to finding the right candidates to fit your specific business needs.
Our experience: With over 10 years in the recruitment industry, we have gained the experience to meet your personnel needs with quality service and qualified people.
How InstaCandidate Works
We post your job to thousands of candidates
We help you filter through the applicants
We pick the qualified candidates
We help schedule interviews for you
We make hiring good people quick, easy, and stress free
Pay one-time flat rate $ 250.00 for each job posting
We Recruit For Your Company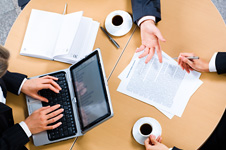 Web Traffic: Overall 8,000 job seekers visit our website yearly.
Websites: We have over 56 unique websites targeting candidates based on career needs, we rank on the 1st page of Google, Yahoo and Bing.
Our Clients Include: Retailers, Restaurants, Factories, Banks, Mortgage Firms, Staffing Agencies, Home Care Staffing, Nursing Facilities, Hospitals, Manufacturers, Engineering & Technology Companies, Insurance Agencies, Local Businesses, Small Businesses, Forbes 500 companies and more.
Our Recruiting Partners Include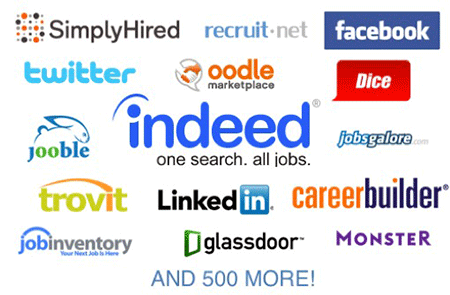 Call Us Today. 248-237-3600
Pay Only $ 250.00 per job posting