Employee

Recruitment
Direct Hire

Direct Hire
is achieved through a thorough understanding of our client's specific needs. Sion works closely with your company representative to ensure that candidates presented for direct hire meet or exceed your requirements. You can be assured that every candidate is interviewed and their skills assessed before their resumes are submitted for your review and consideration..
Virtual Job Fair Recruiter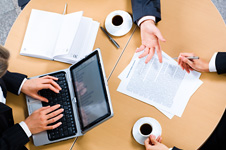 Understanding today's dynamic talent acquisition environment we make hiring new staff easy for companies with limited Human Resource staff or no Human Resource Department. Job Fair Recruiters rapidly source candidates for a broad range of skills sets, including IT, sales, contact centers, marketing, administrative, engineering, healthcare, finance, accounting, entry level and part/full-time positions using online job posting and job fair recruiting. Sion Recruitment will do all the work for you Post Job Online- receive resume email inquires, interview potential candidates. Attend Local Michigan Job Fairs-collect and sort resumes, interview potential candidates during job fair and submitted for your review and consideration the top resumes.

Access Candidate Resume Database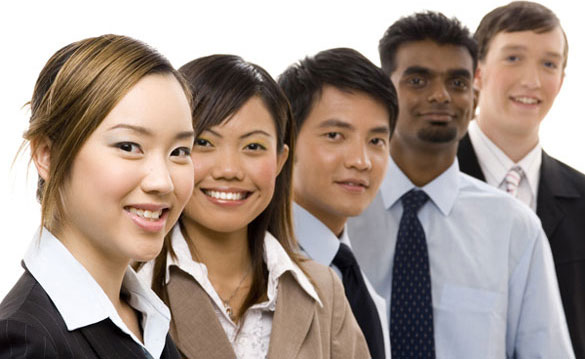 Let us do the hard work for you. We recruit thousands of statewide candidates. Recruting potential applicants can be time consuming, costly and tedious. Sion has a growing resume database with over 10,000 candidate from several career fields, counties and cities. We make the hiring process less stressful. Let us do the recruiting.